Start Making a Difference
in Your Life Today
Youthful Impact is excited to offer this opportunity to youth 18 to 24 who are out of school. Youthful Impact is an entrepreneurial mindset platform that builds employability skills using culturally responsive and inclusive content. 
Sign up NOW and get ready for jobs that align with your personal values.
Use the program to

develop business ideas while up-skilling in ways that enhance your ventures and careers.

Explore and discover your passions

, launch business ideas, and develop work skills such as communication, collaboration, problem-solving, creativity, and critical thinking.

Be part of a supportive community of like-minded people.
Participants who complete the program application will also receive a stipend and free access to Google Career Certificates to find jobs that pay $55,000 or more in 3 to 6 months.
So, sign up now for more information and an invitation to the introductory webinar.  In the webinar, you will learn more about Youthful Impact, the program, and how we work with Google to help you find good jobs.
Learn more about the certificates: https://grow.google/certificates.
Contact us if you have any questions: coach@youthfulimpact.org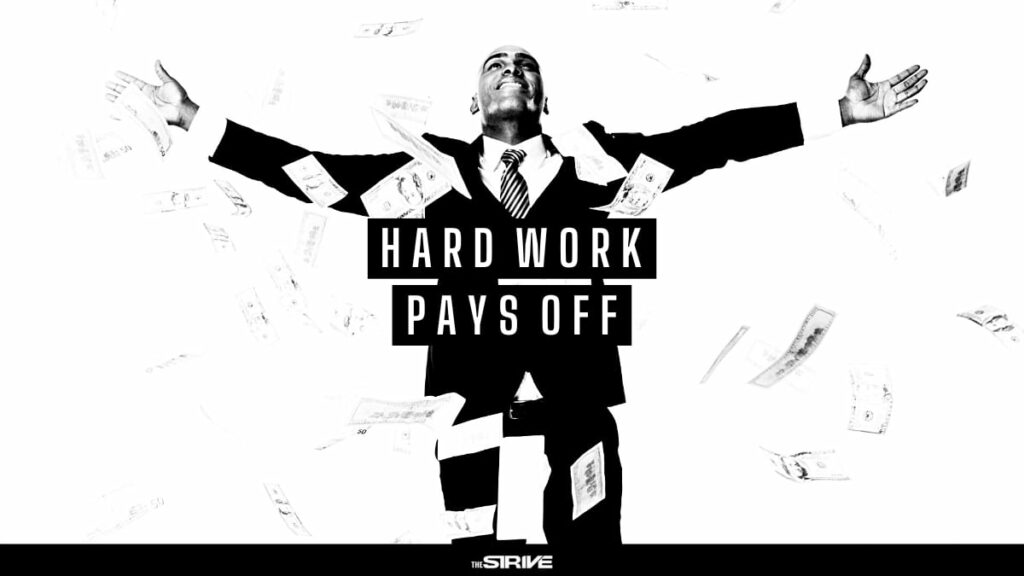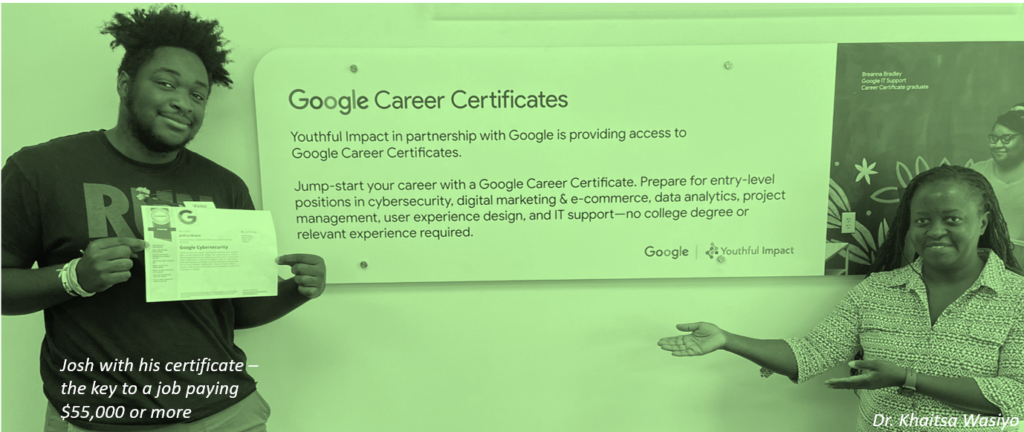 Please complete the following form to apply for our Youthful Impact Entrepreneurial Mindset Program and the Google Career Certificates Program – Fall 2023
Note: Completing this form does not guarantee a scholarship. Serious inquires only.