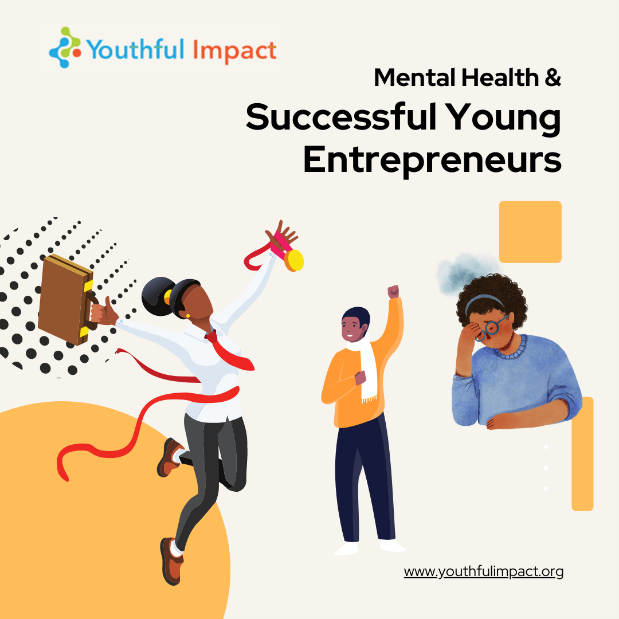 Entrepreneurship & Mental Health
When people think of entrepreneurship, they think of the Kardashians or Charlie D'Amelio- young people who built their own empires seemingly overnight.
But in reality, even if it's fulfilling, it takes long nights, strenuous work, the right resources, opportunities, and a favoring environment.
For these and other reasons, starting your own business can have a surprising impact on your mental health. Read this blog to learn how young people can stay healthy while advocating for their needs and building their ventures.Entre
Entrepreneurship teaches essential skills like problem-solving, time management, and stress management, which can help young people to cope with the challenges of day-to-day life. In addition, entrepreneurship can provide a sense of purpose and direction, which can be particularly beneficial for young people who are struggling to find their place in the world.
Youth entrepreneurship organizations such as *OneTen, YearUp, and Fulbright*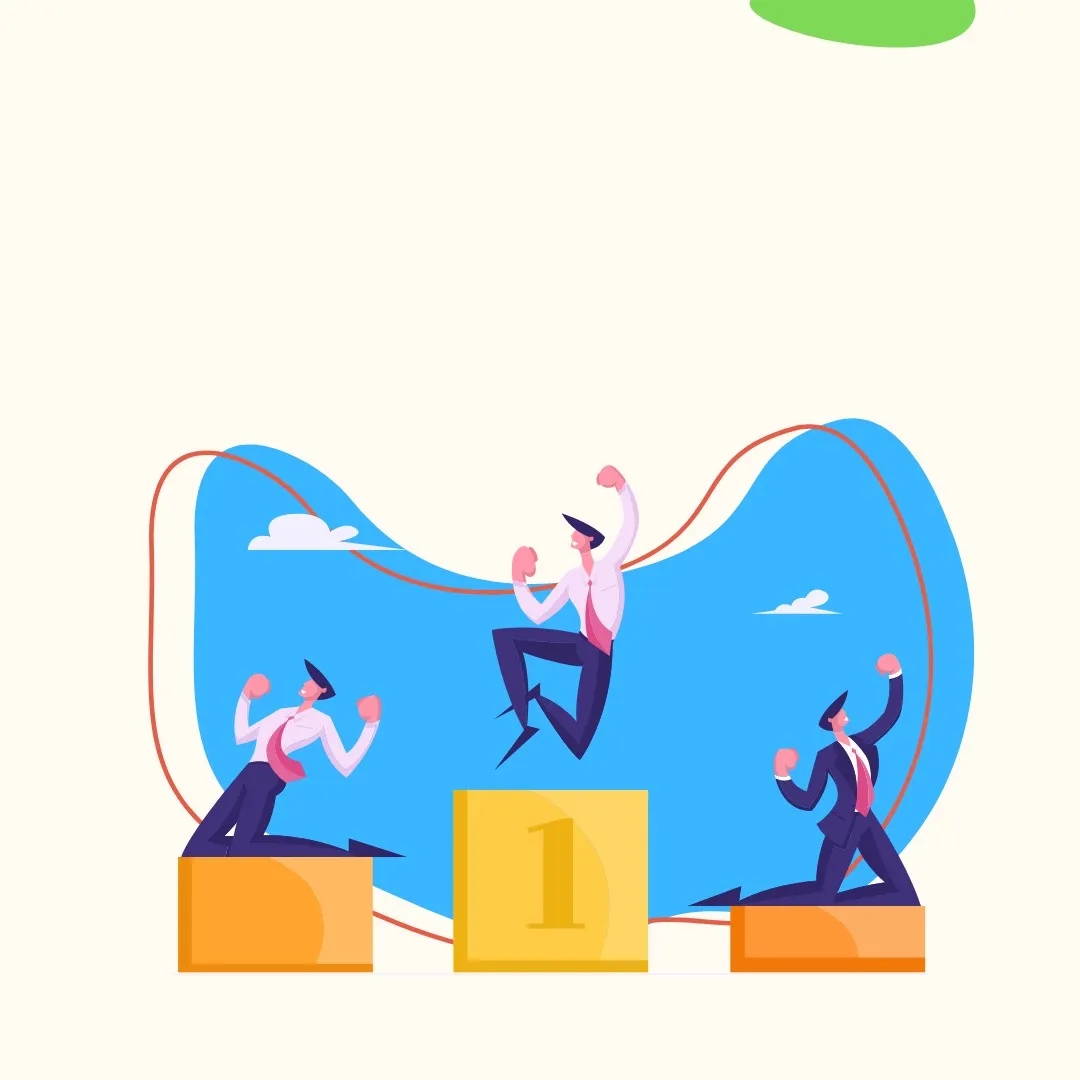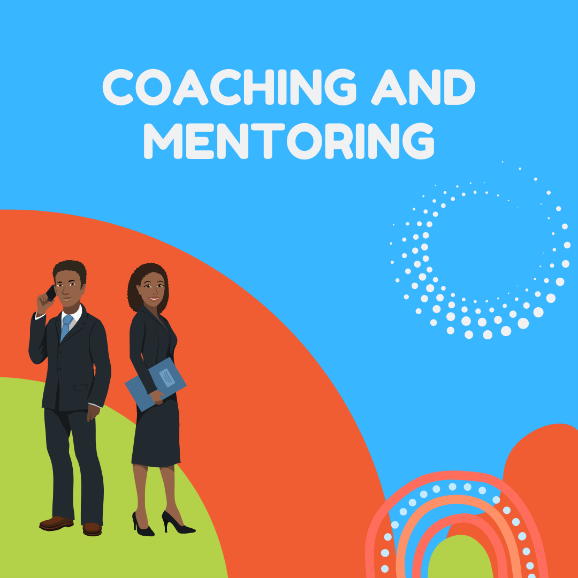 A Network to Get You Ahead
When you're a young entrepreneur, it's important to have a strong support network. Starting a business can be an incredibly challenging undertaking, and it's often difficult to know where to turn for help if you are not part of a supportive network or business program.
Our mini-MBA has a well-designed curriculum, coaches, and peer mentors that provide guidance and support with building your ventures. In this program, you can find the right resources, opportunities, and ways to create a favoring environment.
Support Where It's Needed
Thankfully, there are many organizations such as Youthful Impact that are dedicated to supporting young entrepreneurs. These organizations can provide advice, mentorship, and guidance when you need it most. Support these organizations and follow our social media to stay connected.