Sparking Innovation at a Young Age
Entrepreneurs are not just business owners but are a catalyst for economic growth. By solving problems and providing value, they provide new and improved products, services and technologies thereby sparking innovation. Imagine having many young people developing critical thinking skills and making leaps towards improved communities and personal growth. This is what we do at Youthful Impact.
Age is not a restriction when it comes to entrepreneurship. Thanks to the popularity of social media platforms such as YouTube and Tik Tok, there are many successful young people that have gained fame and wealth from sharing content on these apps. They built their platforms from the ground up using the same strategies that have worked for business owners – know your audience and offer them what they want.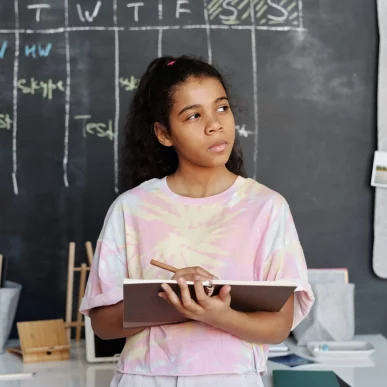 Unfortunately, not every school teaches students how to solve problems in their communities or how to do that in a way that launches a business venture. Nor do many schools teach young people how to make money or operate a business. These are all important lessons to learn early and here is why.
"After working with many youth programs and teaching entrepreneurship to hundreds of youth, we have observed many youth and parents claiming the following as the top ten reasons why entrepreneurship is important,"
- Dr. Khaitsa Wasiyo, Program Director.
Top Ten Reasons Why Youth Entrepreneurship is Important
Learning how to launch a business project: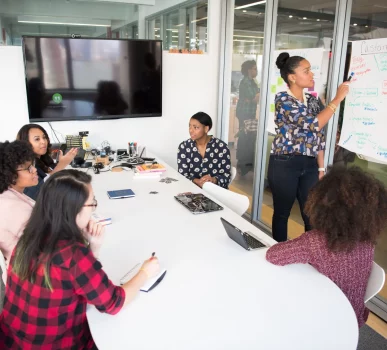 These are the key benefits that students receive from entrepreneurship and their impact is reflected in their improved academic performance. Students that are exposed to entrepreneurship are able to take the skillsets that they learn such as problem solving and decision making back into their classrooms to help drive their own learning.