Sparking Innovation at a Young Age
At Youthful Impact, we believe that entrepreneurs are more than just business owners – they are the driving force behind personal and economic growth. By providing innovative solutions that address real-world problems, entrepreneurs create new products, services, and technologies that improve the lives of people in their communities and beyond. Our mission is to empower young people to develop an entrepreneurial-mindset and 21st century skills that help them to make positive contributions to their communities. 
One of the great things about entrepreneurship is that age is no barrier to success. Thanks to the popularity of social media platforms like Tik Tok and YouTube, many young people have found fame and fortune by sharing their talents with the world. By understanding their audience and delivering what they want, these young entrepreneurs have built thriving businesses from scratch.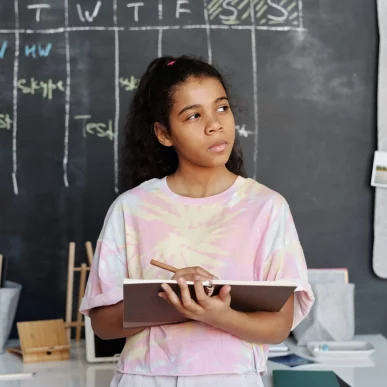 Unfortunately, not every school teaches students the skills they need to become successful entrepreneurs. Many young people graduate without ever learning how to solve problems in their lives or community, nor do they usually get rewarded by the school system for learning how to make money using their own ideas or by working with others.  At Youthful Impact, we believe that these are critical skills that young people need to learn early on – not just for their own personal growth, but for the benefit of their communities and the world.
"After working with many youth programs and teaching entrepreneurship to hundreds of youth, here is what parents and youth list most often as their top ten reasons for why entrepreneurship is important,"
- Dr. Khaitsa Wasiyo, Program Director.
Top Ten Reasons Why Youth Entrepreneurship is Important
Learning how to launch a business project: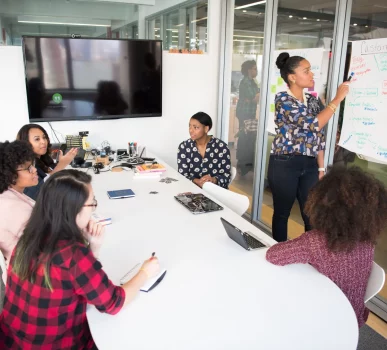 As you can see from the list above, entrepreneurship bestows crucial benefits upon students, which become apparent in their enhanced academic performance. By engaging with entrepreneurship, students can acquire valuable skill sets like problem-solving and decision-making, which they can then apply to bolster their own education within the classroom.